About Us
ZURI is a leading Fashion house with core focus on Indo-Mughlai trends and fashion. We pride ourselves to serve our customers tirelessly and remain evergreen. This is your go-to destination for high-quality and stylish ethnic wear. We are passionate about creating clothing that not only looks great but also celebrates the rich cultural heritage of India.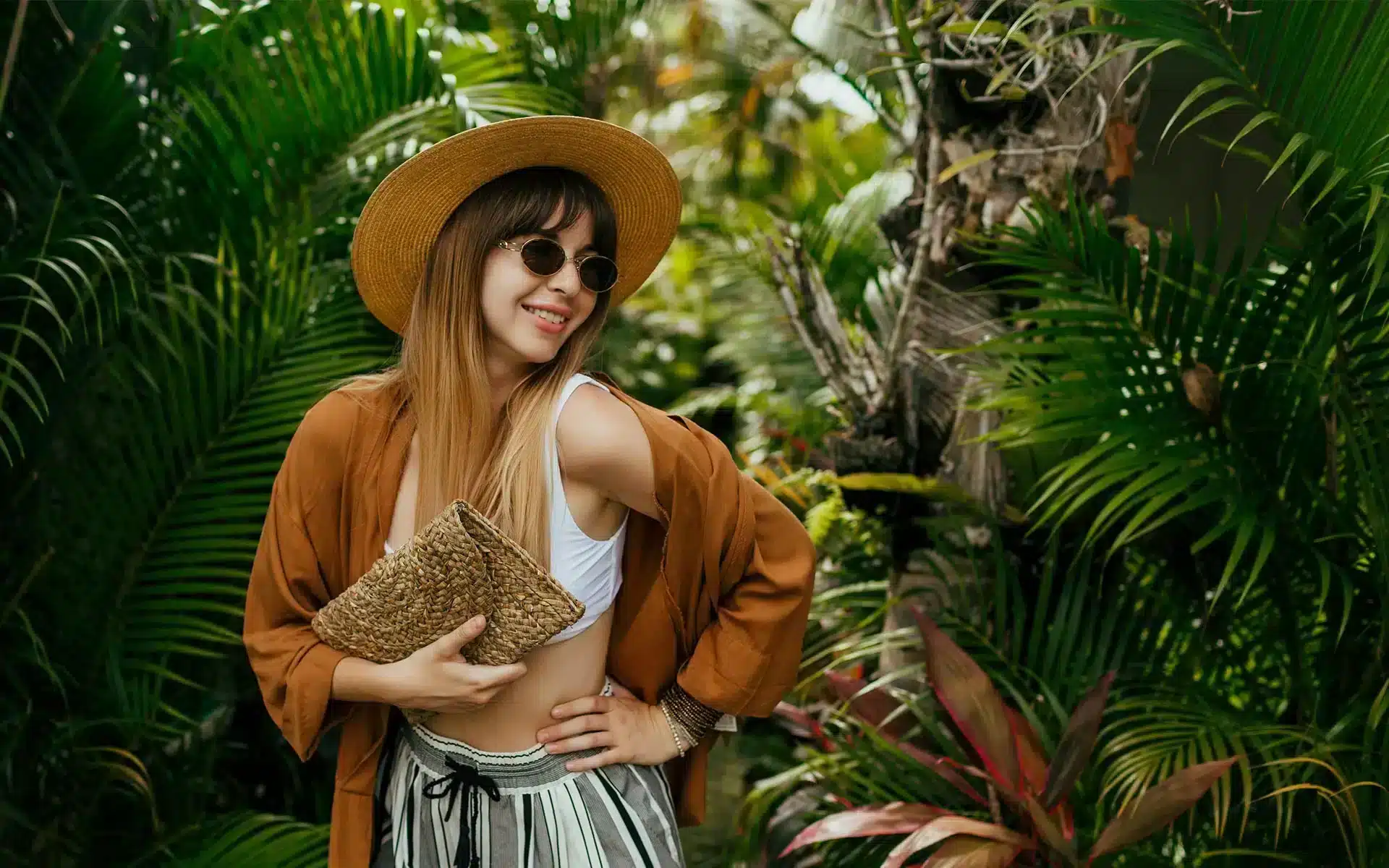 Our Journey
ZURI was founded in 2015 by Priyank Srivastava & Chetna Rana, who saw an opportunity to create a new kind of ethnic wear brand that combined modern design with traditional craftsmanship. Our brand quickly gained a following among fashion-forward women who were looking for something unique and stylish to wear for special occasions and everyday wear.
Our Presence
We started from DLF Mall of India, Noida as the flagship store with little customer base and which has grown into multiple stores across Delhi NCR and franchises across India and abroad and enjoys a loyal customer base of over 1 lac+ happy customers.